December 31, 2011
carl kleiner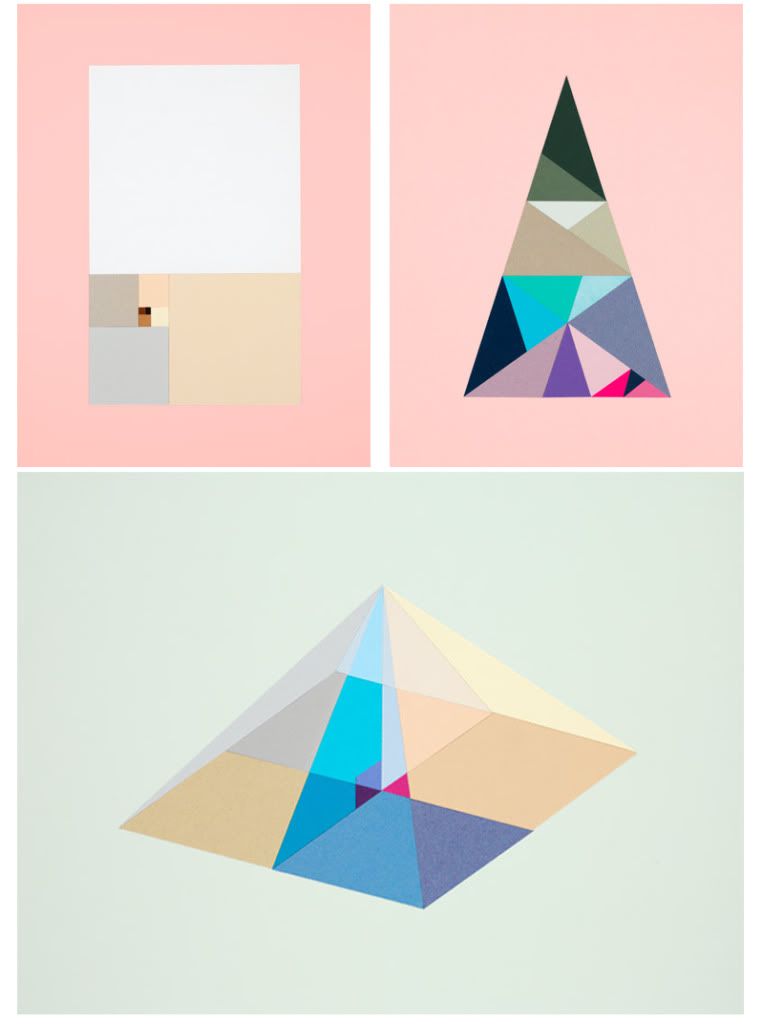 i love these prints from carl kleiner. the top left is my favorite. check out the rest of his work here.
December 11, 2011
found here
November 8, 2011
pretty prints from lotta kuhlhorn
August 31, 2011
i could look at these colors all day long. AND, i could if i wanted to, because these paintings are the perfect size for sitting on top of a desk. (painting by jen ramos)
July 31, 2011
these mixed media works from artist chad wys are oh so nice to look at. (photos from chadwys.com)
June 27, 2011


paintings by nicole cohen - such vibrant colors!
May 14, 2011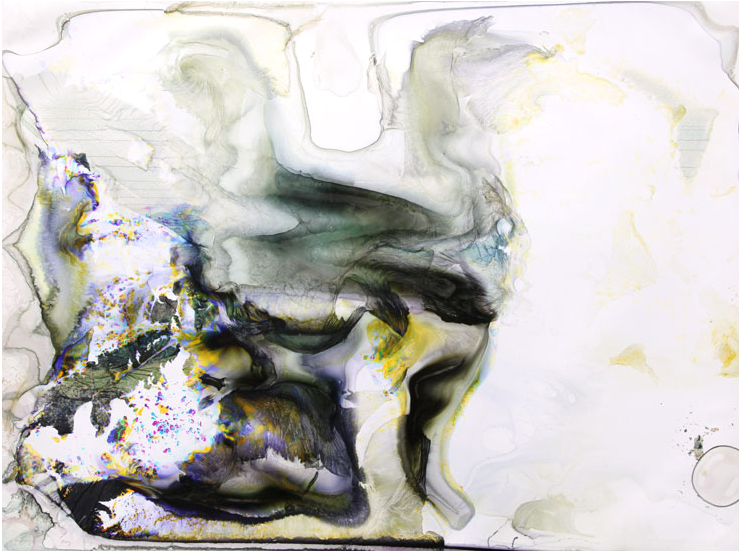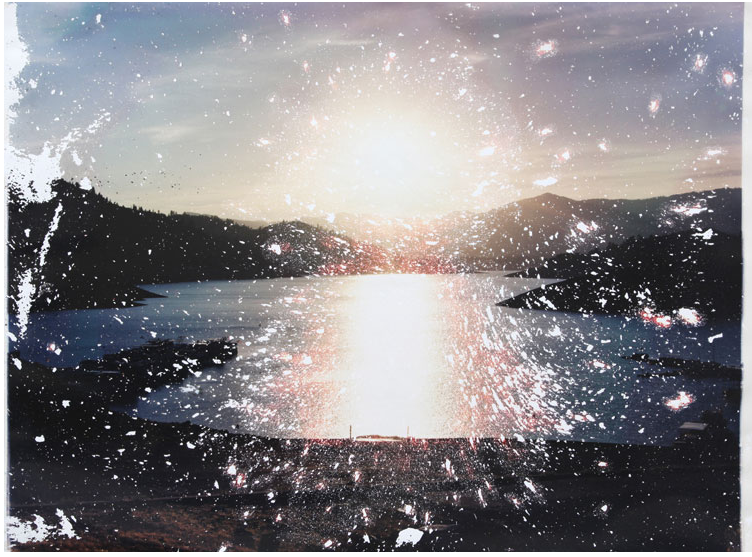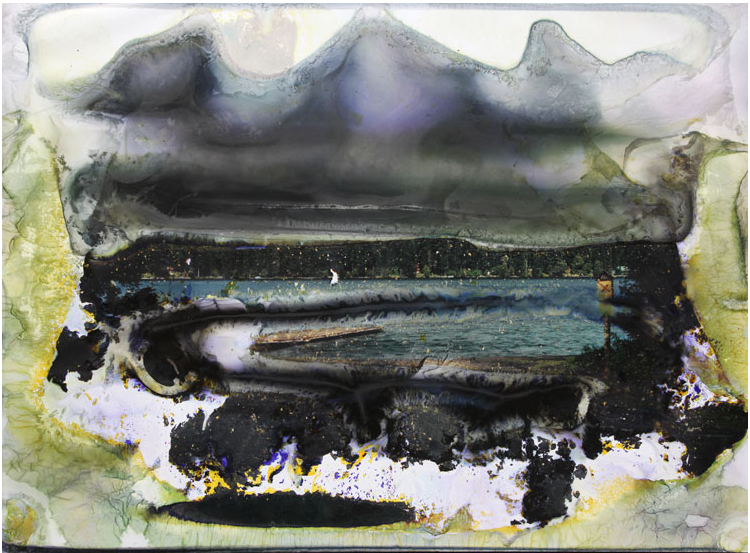 no photoshop effects here - the talented and innovative artist behind these works, matthew brandt, photographs bodies of water and then dips the photograph in the water itself to create these unique effects. LOVE. (matthew brandt)
May 1, 2011
yves klein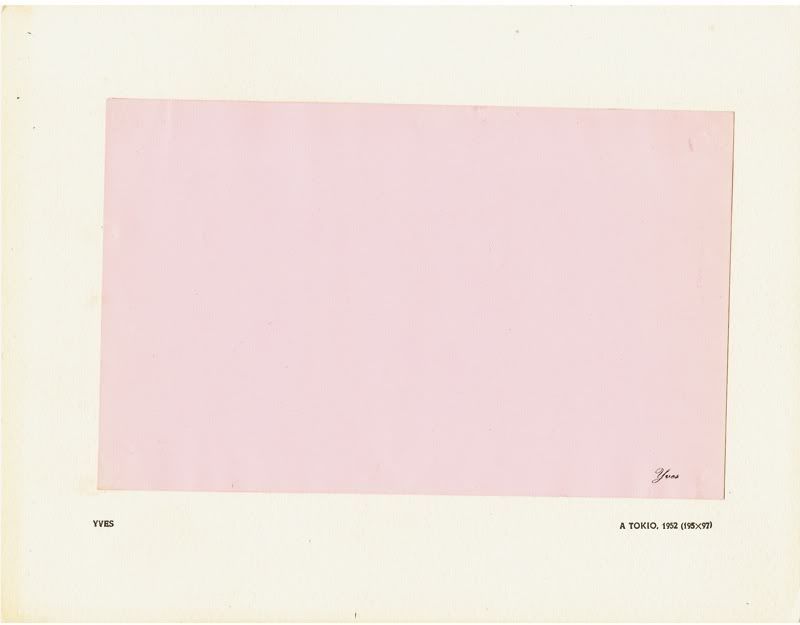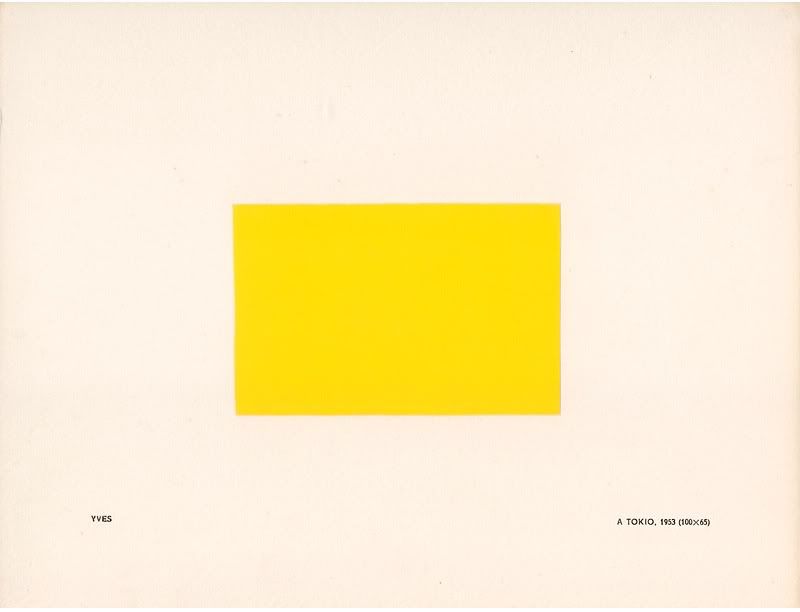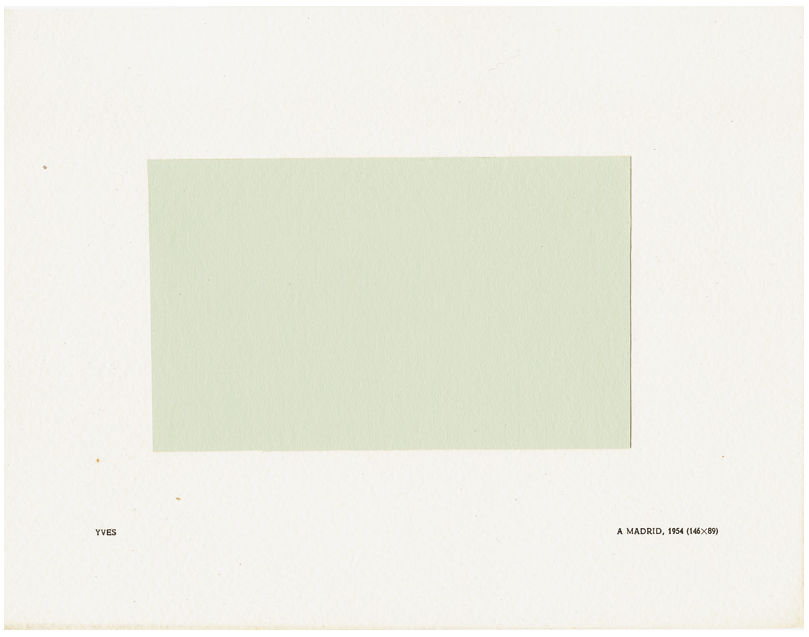 currently inspired by yves klein - particularly his 'peintures' collection. (which translates literally to 'paintings'; we're not exactly sure why only these pieces fall into that category…) nontheless, it's never hard to find beauty in pure, simple color, let alone from a master of it.
March 3, 2011
we want to order every single one of jennifer steen booher's (aka quercus design) 'beachcombing' prints. (no. 21 shown here). how pretty are they? (visit quercusdesign on etsy)
LEIF SHOP: BEAUTIFUL THINGS TO INSPIRE YOURSELF AND OTHERS / WWW.LEIFSHOP.COM